**This guest post was provided by Jennifer Chen, Program Officer at World Learning and former Georgetown MUNer**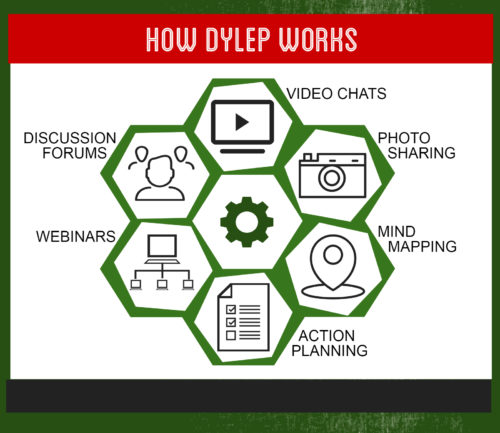 The Digital Young Leaders Exchange Program (DYLEP) is a three-month online cultural exchange and leadership program for high school students in the United States and Iraq, from June to August 2017. Started in 2016, DYLEP is a program sponsored by the Stevens Initiative, the Department of State, and the Bezos Family Foundation.
Selected students participate on full scholarship, and will learn about leadership, global issues, civic engagement, digital citizenship and project management. Alumni of DYLEP have proceeded to begin their own virtual exchange program for students in the U.S. and Ghana, start a clothing drive for orphans in Najaf, Iraq, and successfully negotiate with their school administration to re-open theirschool library. Sample activities during DYLEP include:
Skype with Iraqi high school students to discuss stereotypes and bias
Play an interactive online game about life as a refugee in the Eastern Mediterranean
Sharing information about the different cultures and cuisines in your country
Develop your project idea and put together a comprehensive budget plan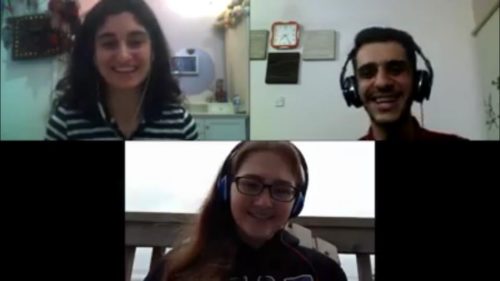 The program requires 2-4 hours per week and takes place entirely online, so students can participate from anywhere and balance the program with other summer commitments. Apply if you are interested in international affairs, learning about different countries and bridging cultures, and creating change in your community!
You are eligible if you:
Will be 15-18 years old by the time of

June 1, 2017

Will have completed at least one year of high school before June 2017
Have a high school graduation year of 2017 or later
Reside in the United States
Have English language proficiency
Applications will be reviewed on a rolling basis throughout the months of April, though we highly encourage students to apply by Sunday, April 9, 2017. Visit the DYLEP website to apply, or DYLEP Facebook for more information. Email dylep@nullworldlearning.org with any questions.