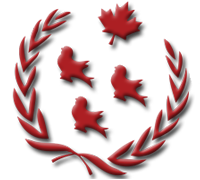 BREAKING NEWS: DJ Earworm will be the official DJ at McMUN's McParté!
McMUN is famous for providing world class entertainment for their delegates — and this year is going to be no exception. In fact, it might even be a coup.
DJ Earworm is a world renowned mashup artist and is known for creating the popular United State of Pop series. Here's the latest version:
Leave a comment below if you're excited for McMUN!