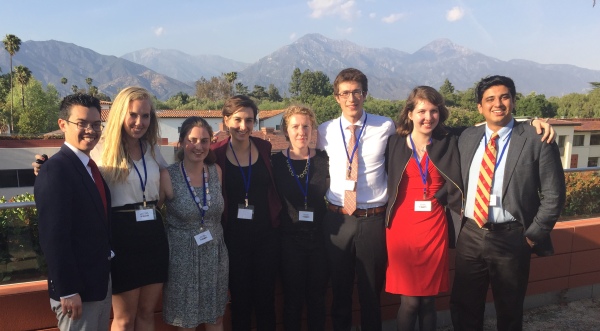 The Claremont McKenna Model United Nations Conference (McKennaMUN) took place from April 11-12, 2015.
Schools came from around Orange County (Santa Margarita, Tustin, Cerritos, Edison, Huntington Beach), Los Angeles area (Palos Verdes Peninsula, Harvard-Westlake, Marymount), as far south as San Diego (High Tech High, Scripps Ranch), and as far north as Santa Barbara.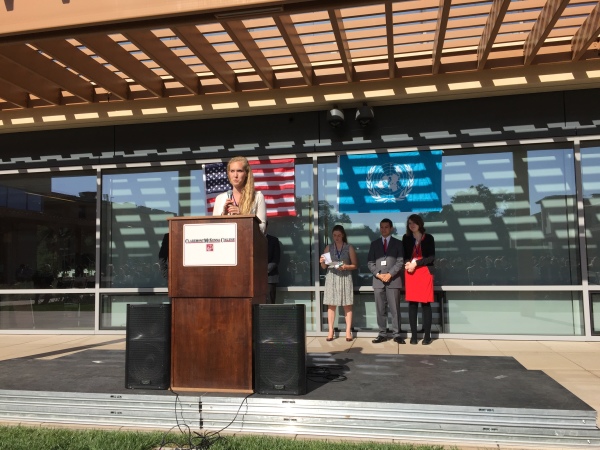 McKennaMUN was led by Secretary-General Tess Hubbeling, who wanted delegates to come away from the conference — well, happy!
"I want delegates to come away from McKennaMUN with greater confidence in themselves.

Even if they didn't get to speak as much as they wanted or didn't get to pass their resolution, that what they had contributed in some way to the committee — even if they were brave enough there was value in what they contributed to committee.

I want delegates to come away with seeing themselves as a valuable part of a whole."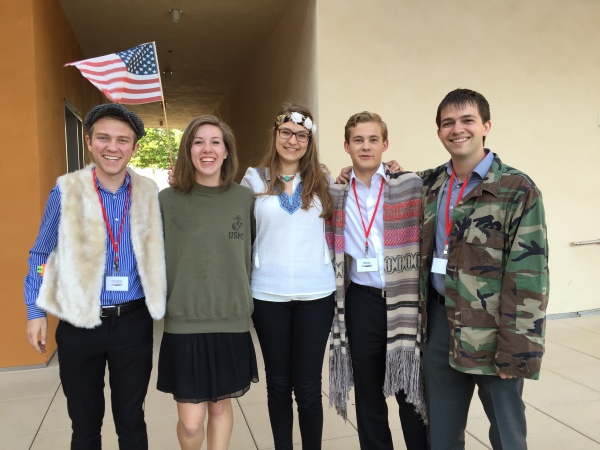 The conference featured a range of committees, from traditional GAs and ECOSOCs, to simulations of Korean Reunification, the Vietnam War, and FIFA World Cup: Qatar 2022.
The Middle East was a theme that ran through many of McKennaMUN's topics, including the Refugee Crisis within Iraq because of ISIS, the Lebanese Civil War, the Israel-Lebanon War, Human Rights Violations in Syria, and the Iran-Iraq War.
A key feature of the conference was having every committee work with a Claremont McKenna professor. Every Chair submitted background guides to a professor for comments, and those professors visited the conference to speak at the committees they advised.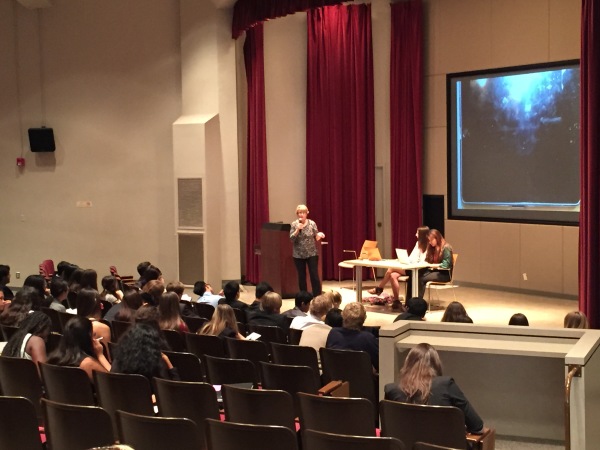 McKennaMUN coincided with IFest, the five college's international food and culture festival. It was great being able to walk out of a Model UN conference for lunch and then walk around in the bright California sun, listening to live music, and tasting foods from around the world.
I was invited to give the conference's keynote speech. I shared my Model UN story and challenged delegates to not worry about the awards — instead, to focus on bringing out the best in themselves and fellow delegates.
I also had a chance to present to advisors on the latest trends in Model UN, including the rise of crisis committees, the new UN4MUN initiative, and the growth of middle school-level Model UN.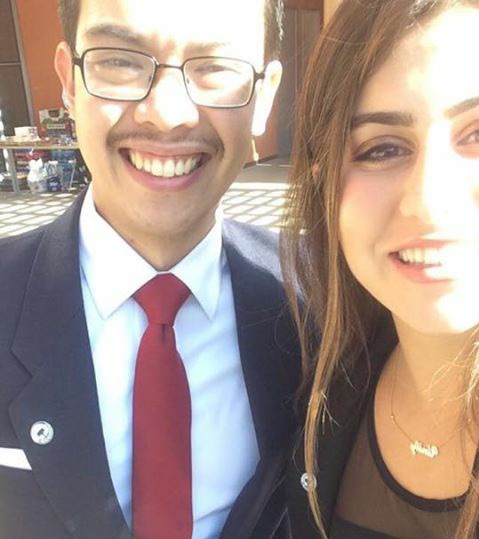 And McKennaMUN shared with delegates and advisors a Claremont McKenna tradition: afternoon strawberries! No wonder they're considered one of the happiest colleges in America!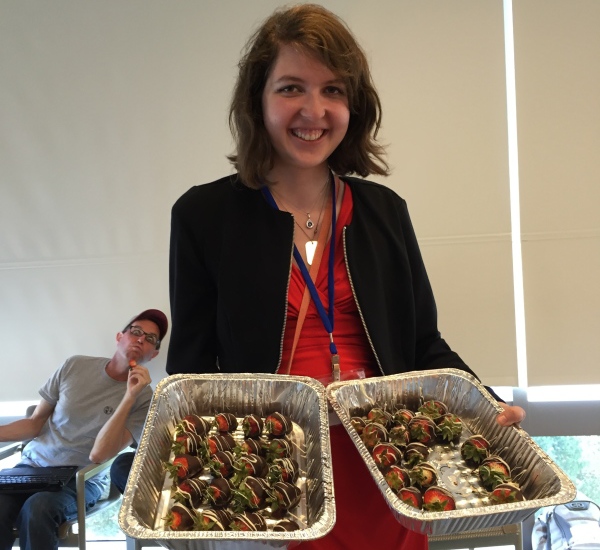 Congratulations to all McKennaMUN delegates, advisors, and secretariat on a great conference! And thank you to Tess for having me visit!