Hey y'all! My name is Richard Zhao, I'll be serving as your Editor-In-Chief for the 2017-2018 calendar year! I'm unbelievably excited for the new Model UN season is upon us, and can't wait to show you guys what we have in store. First and foremost, I am a second year student at the University of Toronto studying public policy and economics. Model UN has taken me all over the world to dozens of conferences, and when I joined BestDelegate's media, I had one goal in mind and that is to produce world class content, and make MUN more accessible for all! I am honored to be joining the media team as the Editor-In-Chief, previously serving as the Editor of Training Content last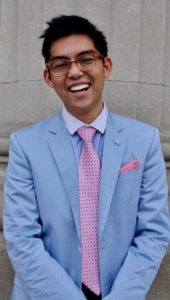 year and an associate of training content the year before. After a summer of teaching MUN at the Model United Nations Institute, I've never felt more at home than at BestDelegate, and I wish to foster that same sentiment within all of our impressionable viewers!
I'm pleased to announce that our media team has expanded this year, adding new roles such as The Downloadable Content Manager, Social Media Manager and Multimedia Manager. Our competent and experienced staff is committed to bring you another exciting year of articles. We are especially excited about our newest initiative MUN Education! where we will be sharing advice and tips compiled by faculty advisers and coaches of MUN teams, on how to best serve as the pivitol support staff, to help any MUN club thrive! You can follow that site by clicking here.
Noran Alaa-Multimedia Manager
Noran is a freshman at the American University in Cairo, majoring in Graphic Design. She's been an avid participant in Model UN Press Teams since being a freshman in high school, heading her school's MUN press team and travelling internationally to create media for conferences. She is currently a Public Infor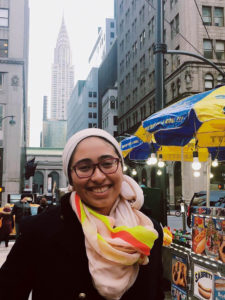 mation Officer for WFUNA's flagship New York Model UN conference and is the Assistant Director of Press & Publications for O-MUN. When she's not creating designs for MUN conferences, Noran enjoys photography, watching films, writing and traveling.
Genevieve Pool-Social Media Manager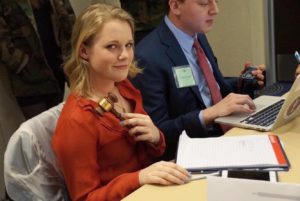 Genevieve is a junior at Georgetown University in Washington, D.C., although she's originally from Cincinnati, Ohio. She is majoring in Culture and Politics in the School of Foreign Service, with a concentration in Media, Gender, and Religion. She is a member of Georgetown's Model UN team, and has traveled, staffed NAIMUN, and previously served on the secretariat of NCSC. While she prefers competing in GAs, she loves running joint crisis committees! Outside of Model UN, Genevieve enjoys working with youth of all ages, from teaching literacy in elementary schools in D.C. to running a volunteer program for teenagers at a summer camp in Burlington, Kentucky.  She is passionate about female empowerment and every dog she meets. This is her first time working with BestDelegate and she is so excited to be a part of this media team!
Elodie Currier-Downloadable Content Manager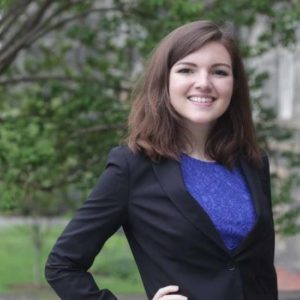 Elodie Currier is a Junior at Georgetown University, studying International Politics with a focus on International Law, and will graduate with a certificate from the Center for Jewish Civilization. She started doing Model UN in high school, and has since gone on to lead the Georgetown team on the college circuit, staff the North American Invitational Model United Nations (NAIMUN) and the National Collegiate Security Conference (NCSC), Georgetown's conferences, as a Secretariat member and chair, and serve on the Georgetown International Relations Association board as Chief Global Strategist, designing and implementing Georgetown International Relations Associations's (GIRA) international MUN programs. She worked for Best Delegate as a Diplomacy Fellow last summer, and is incredibly excited to spend this year improving on Best Delegates wealth of resources as your downloadable content manager. Outside the MUN world, she is involved on campus as a Student Activities Commissioner and Chair of the Diplomatic Ball planning committee, interns at the American Jewish Committee, and spends her free time exploring DC, bonding with her roommates, and keeping up her snapchat streaks/unsuccessfully avoiding gluten.
Additionally,
We're fortunate to be joined by the rest of the staff, in the form of:
Editor of Training Content: John Salchak ( The George Washington University)
Editor of Community Content: Elaine Miao (UCLA)
Editor of MUNI alumni: Rose Jacobs (Joint program between SciencesPo and Columbia University)
Over the course of next week, we'll have our editors introduce themselves alongside their talented team in separate articles! So be sure to watch out for those!