Opening ceremonies of the Harvard National Model United Nations Conference 2011 (HNMUN) featured a rousing speech by Amnesty International USA Executive Director Larry Cox, who called upon delegates to change the world and follow the examples set by young people in Egypt and Tunisia.
Nicholas Negroponte, founder of One Laptop Per Child, spoke about using technology and entrepreneurship to change lives in the developing world.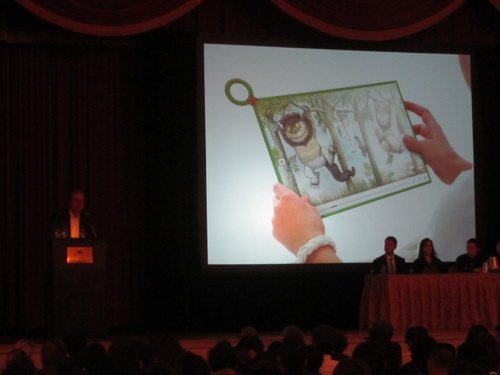 Secretary-General Ricky Hanzich set the conference theme of change in his opening speech. He also reminded delegates lightheartedly that HNMUN is a chance to "debate an Indonesian in the morning, have lunch with the Dutch in the afternoon — and party with the Venezuelans at night."
Check out Best Delegate throughout the weekend for more HNMUN coverage!