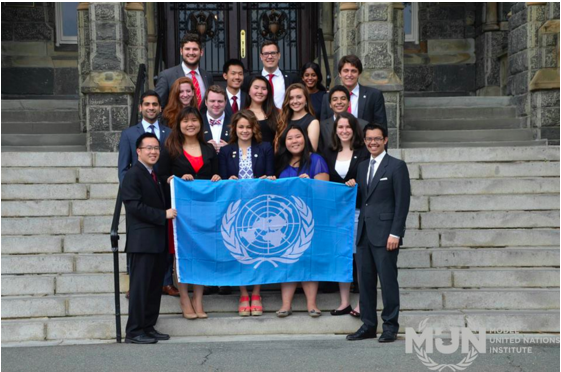 We are excited to officially announce the staff for this summer's Model UN Institute!
Our staff members for the Model United Nations Institute are the best delegates, leaders, and mentors from the college MUN circuit. Our programs are staffed by our Program Managers, Diplomacy Fellows, and Residential Counselors. The Program Managers will serve as the director for each MUNI program, and they have been trained to ensure that MUNI is a safe, fun, and educational environment for every student. The Diplomacy Fellows will serve as the Model UN instructors and trainers throughout the week, and will work with students to help them improve through practice, feedback, and reinforcement. Our fellows are the best delegates and educators on the college MUN circuit, and many of them are Secretaries-General and Head Delegates from their respective universities. The Residential Counselors will manage residential supervision, evening programming, weekend program, and general safety throughout the program. Our counselors are university students with significant experience in counseling and residential supervision.
If you are a high school student, and you are interested in serving as a staff member for the Model United Nations Institute in the future, check out the biographies of our 2016 staff. They have been selected because of their incredible experiences and strong passion for Model United Nations.