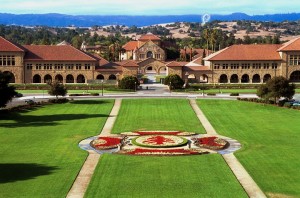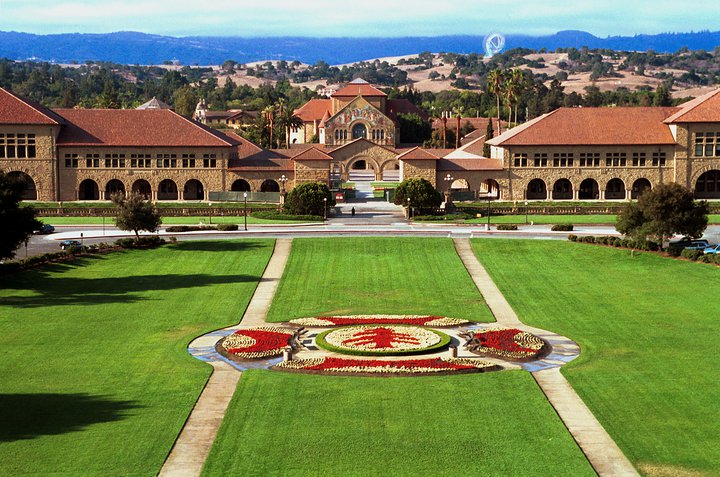 Dear Advisors and Delegates,
I would like to extend an invitation to this year's Stanford Model United Nations Conference (SMUNC 2012), hosted by the Society for International Affairs at Stanford. SMUNC 2012 will be held Friday to Sunday, November 9-11, 2012 on Stanford's campus.
We invite all students and schools from across the country and overseas to attend for a weekend of policy making, debate, and experiences. Stanford University is world renowned for its top-tier academics and leading faculty, but it's also the heart of Silicon Valley where the spirit of entrepreneurship and innovation thrives. SMUNC 2012 wants to redefine the MUN experience with new additions while maintaining our eclectic combination of stellar General Assembly (GA) committees and thrilling crisis-based committees.
Taking in mind this year's elections, protests, and uprisings around the world, we can define 2012 as a year of change.  This has inspired SMUNC 2012 to adopt a theme for the first time: Defining Tomorrow.  Along with a new theme, SMUNC 2012 will be introducing a press team to capture all the memories, an outreach program to share the MUN experience with low-income students from around the Bay Area, and an ever more daring and bold crisis team. This year's guest speakers include policymakers and experts in current issues, and we will be revealing the lineup early Fall.
SMUNC 2012 is pleased to offer 32 engaging and exciting committees, many of them new additions. Our GA committees range from UN Human Rights Council to the WHO and IAEA.  In honor of what we are known to do best, an impeccable array of crisis committees will lure those delegates who seek unpredictable turn of events and stimulating, fast-paced debate. A joint-crisis featuring the Roman Senate and its Carthaginian counterpart recreating the Punic War, the Ugandan Government Task Force on Joseph Kony, and an application-only Ad-Hoc committee to challenge the skills of our most seasoned delegates is only the beginning of our list.
Releasing this top but not so-secret-anymore information, SMUNC 2012 will host its first Fantasy Committee! We have received many suggestions for a theme and will finalize later in the summer, with the current frontrunners being "Harry Potter," "Star Wars," and "The Hunger Games." We feel this may serve as an extension and alternative for students interested in learning about MUN in an interactive, fun, and engaging manner not commonly found at conferences.
This year's secretariat and staff have been working tirelessly to ensure the best SMUNC experience to date.  All of our committee chairs have been chosen and we aim to post topics and background guides before the summer is over. Regular Registration is now open, if you have any questions, please contact our USG of Delegate Affairs Lizabelle Hernandez (lizh1992@nullstanford.edu). I look forward to meeting you all in November! Let's Define Tomorrow together at SMUNC 2012!
Sincerely,
Andrea Clark
Secretary-General, SMUNC 2012
Society for International Affairs at Stanford