Last week, I explained reason number one for why you should apply to Best Delegate Summer Programs.
Here's reason number two: you realize that Model UN is about more than going to conferences — it's about making a difference in your school, in your community, and someday, the world. You don't just want to be a better MUNer — you want to be a better leader.
At Best Delegate Summer Programs, our goal is to help you become the Best Delegate — the best leader you can be.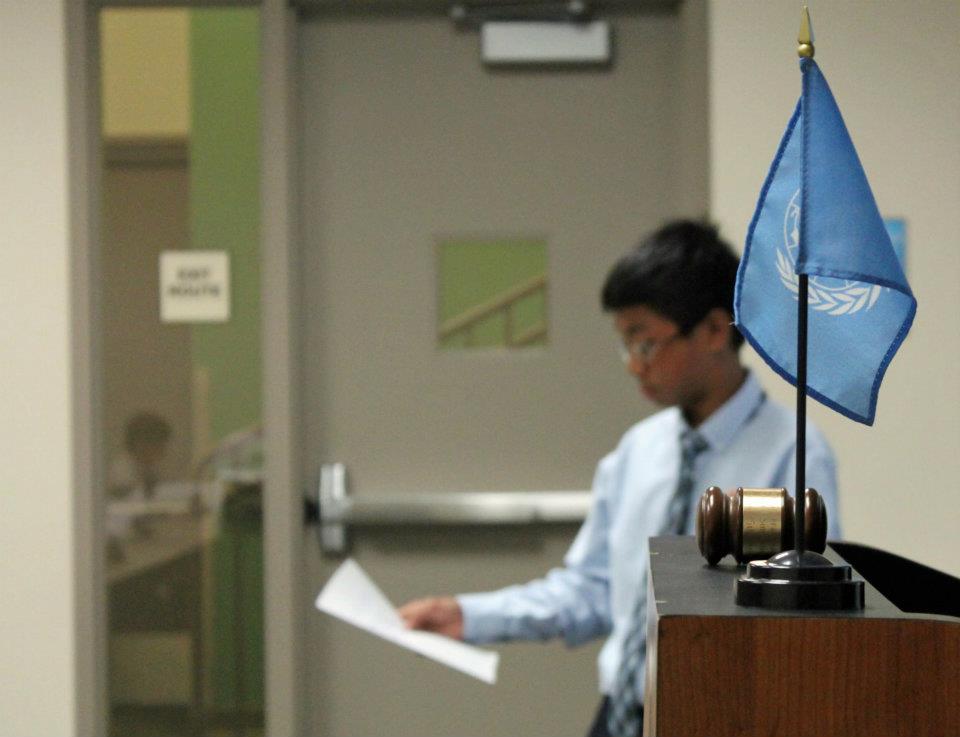 On the surface, Model UN teaches students about the United Nations and international relations. But underneath the surface, it teaches more than that — Model UN teaches students about leadership. On a global level, Model UN shows students the successes — and failures — of world leaders and international organizations. But on a personal level, Model UN is a fun and safe environment for students to experience their own successes and failures as student leaders. Model UN is a laboratory for leadership, where each student gets to experiment with what works and what doesn't, as they try as a group to get things done.
At Best Delegate, we believe that leadership, on both a global and personal level, is part of the purpose of Model UN, so we've made leadership training a big part of the Best Delegate Curriculum. From public speaking and negotiation to debate and diplomacy, you will learn leadership skills that you will use not only at conferences, but in your clubs, your classes, and your communities. You will study global leaders, their successes and failures, and their impact on the international system. And you will learn personal leadership, identifying the type of leader you are, and examining you leadership strengths and weaknesses. Whereas other Model UN programs teach skills that are useful in committee, we are going to place those skills in the larger context of leadership and apply them beyond the MUN conference.
At our residential programs at Georgetown, UF, Berkeley, and UCLA, you will engage in a week-long leadership project. You will work in teams to solve a real-world problem for an existing non-governmental organization. Your project will be evaluated by a professional who works in the field of international affairs. And you will receive honest and helpful feedback from your teammates and your trainers on what you do well and how you can improve as a leader.
Thank you so, so much for one of the best weeks I have ever had. I was challenged to think and to act like a leader more in those 7 days than I have ever been in high school, and that has totally changed my perspective on how I will approach my responsibilities this coming year. The amount and the quality of learning that occurred way surpassed anything that I or my family had expected.

– Caroline P., Boca Raton, FL
Best Delegate is about helping you succeed at Model UN and beyond — and this part of our curriculum is the "beyond" part. Getting better at Model UN helps you in other areas of your life, from becoming a stronger student in school to making more of an impact in your community. We know from firsthand experience and countless others' how Model UN transforms today's students into tomorrow's leaders. And at Best Delegate Summer Programs, we are going to transform you into the Best Delegate — the best leader that you can be.
Ready to become the Best Delegate?