Diplomacy Fellowship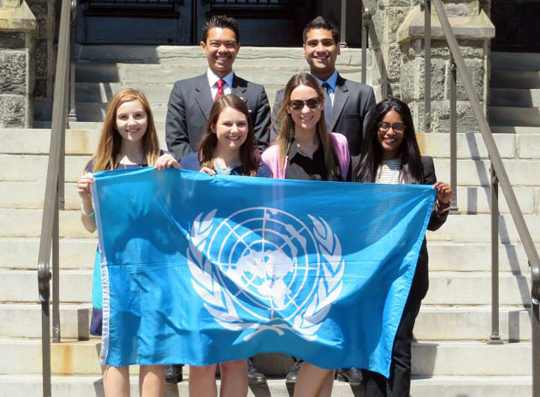 The Diplomacy Fellowship is a paid seven-week summer fellowship for top university graduates or students with significant Model UN achievements, leadership experience, and interest in educating the next generation of student leaders.
Diplomacy Fellows will teach high school students, middle school students, and teachers attending the Model United Nations Institute.
The fellowship term is from June 16 – August 2, 2015. Diplomacy Fellows must be available during the entire fellowship term.
All Diplomacy Fellows will start in Washington DC for training and to teach the first residential summer program.
Afterward, Diplomacy Fellows will travel in small teams to teach at residential or commuter programs held in different cities throughout North America.
The Diplomacy Fellowship will offer a stipend and will cover travel costs, accommodations, and meals throughout the fellowship period.
Local Staff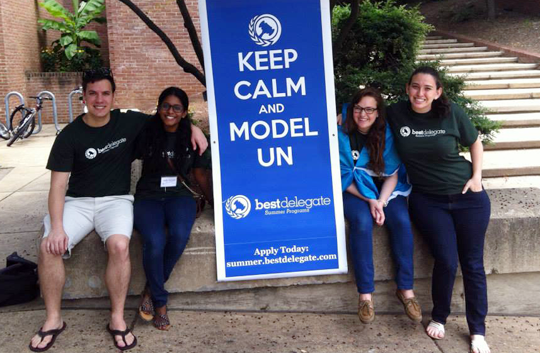 Applications are also open for the Local Staff position at all programs.
The Local Staff position is a paid one-week summer project a paid one-week summer project for university students with Model United Nations experience.
Each program of the Model United Nations Institute will employ several local staff members.
Local staff will serve in supporting roles that revolve around logistics, safety, and media.
Applications are due February 1, 2015.
Learn more about the Diplomacy Fellowship and Local Staff positions