Model United Nations Resources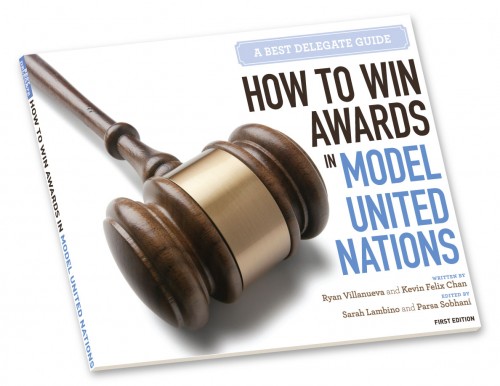 Are you a first-time delegate who wants to learn how to deliver their opening speech, research for your first conference write a position paper, or author a resolution? Are you a veteran delegate that wants to know how to be the Best Delegate in their committee? A Secretary-General hoping to put on the best conference in town? We've got you covered! Check out our resources, written by dozens of the top MUNers in the world over the past 9 years. We have resources on everything in MUN, including:
Interested in winning awards? Click here to learn about our Best Delegate Guide: How to Win Awards in Model United Nations or our Summer Programs taking place across the United States at The Model United Nations Institute.
Delegate Tips & Strategies
Introduction to Model UN
Research
Public Speaking
Resolution Writing
Social Dynamics
Etiquette and Fashion
Crisis Committees