Check out our favorite MUN memes from this past seasons- from voting procedure to bloc merging there's a meme for every occasion!
1. Because outfit coordination is a major key: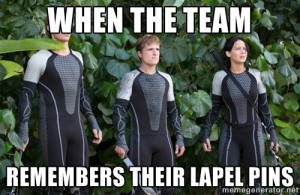 2. But so is good pre-conference research…
3. And its BEYOND annoying when someone else doesn't do their's. To the delegate of Ukraine…no, you don't want Russia as your co-sponsor: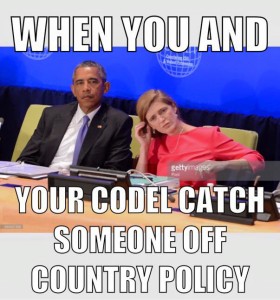 4. MUN can be frustrating, especially when your bloc starts fighting like: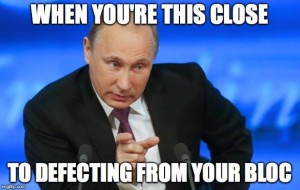 5. But it's always nice to take a break to eat. NO SPAIN I DON'T WANT TO TALK RESOLUTION FUNDING WITH YOU RIGHT NOW I WANT TO EAT THIS PIZZA: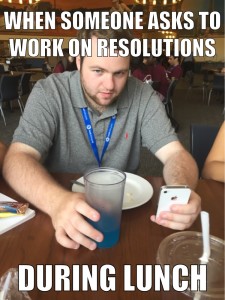 6. When you're in a crisis committee but run out of ideas for directives: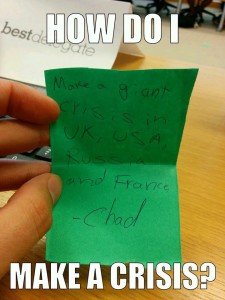 7. What working with your MUN nemesis feels like:
.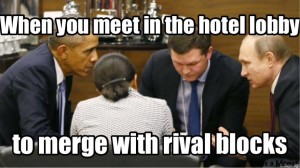 8. But being in committee is only part of MUN: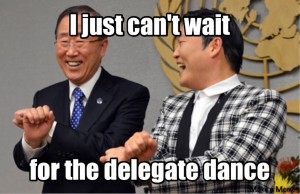 9.  For delegates who just want to use a standard voting procedure because you've been in the same committee room for four days and are starting to lose your mind:
10. Because research shows that MUN conferences take roughly 8 years off your life.