Here at Best Delegate, we're implementing monthly themes for our website content! The theme for January is Crisis Committees – enjoy this crisis-filled article and let us know what you think!
Additionally, The MUNecdote (MUN-Anecdote) series, will be a string of epic MUN stories, retold by our Media Associates to guide you through their mindset on how they successfully circumvented themselves out of some sticky situations. 
I gaze across the hall at hundreds of delegates with a facade of confidence disguising anticipation. Just like me. Suits, ties, vests, scarves, and the occasional sweater fill the room alongside a light mixture of various perfumes and colognes. Despite our bus being half an hour late, opening ceremonies were just beginning.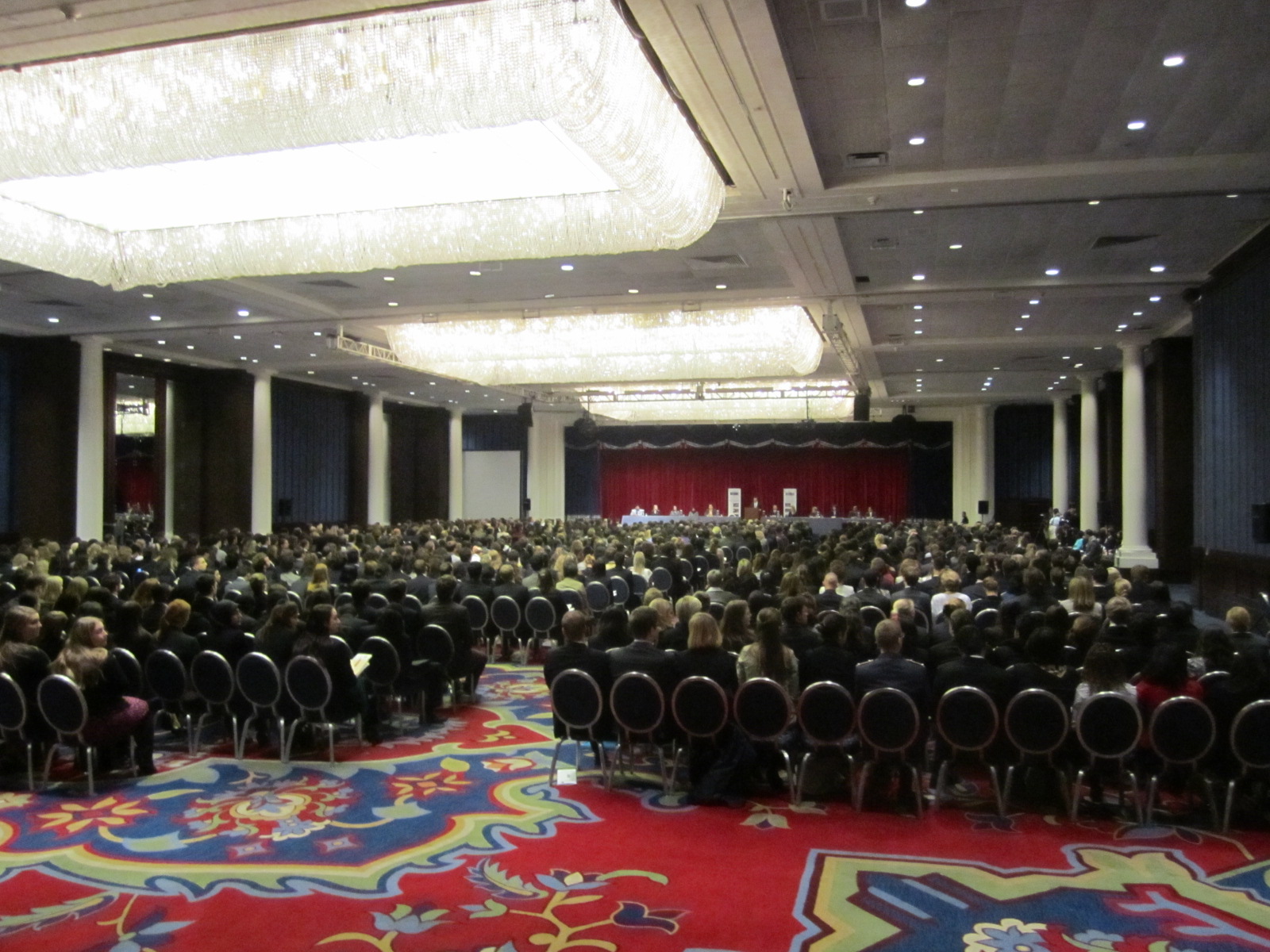 "Welcome to Harvard Model United Nations, 2016!" the Secretary-General greeted legions of high school students in a rehearsed, yet still genuine manner. After an hour, I've learned about charity projects in Brazil and heard the harmony of the esteemed acapella group, but as I head off to my committee in the conference, an older memory rhythmically pangs through my head, chipping at my self-esteem: 
***
Two years ago, in freshman year, I'd felt almost the same feeling. Except that time, I had not only hope, but arrogance that I would be called up to walk in front of thousands of people and claim an award. I was wrong. But that wasn't what sent me falling off my high horse of middle school success. On the way back, the bus stopped for lunch, and I somehow expected what was to come. The president of my school's club walked up to me. I almost hoped that he would offer a few words of comfort or advice or just anything positive, but at the end of my last freshman conference, the my club's president told me I was "all talk".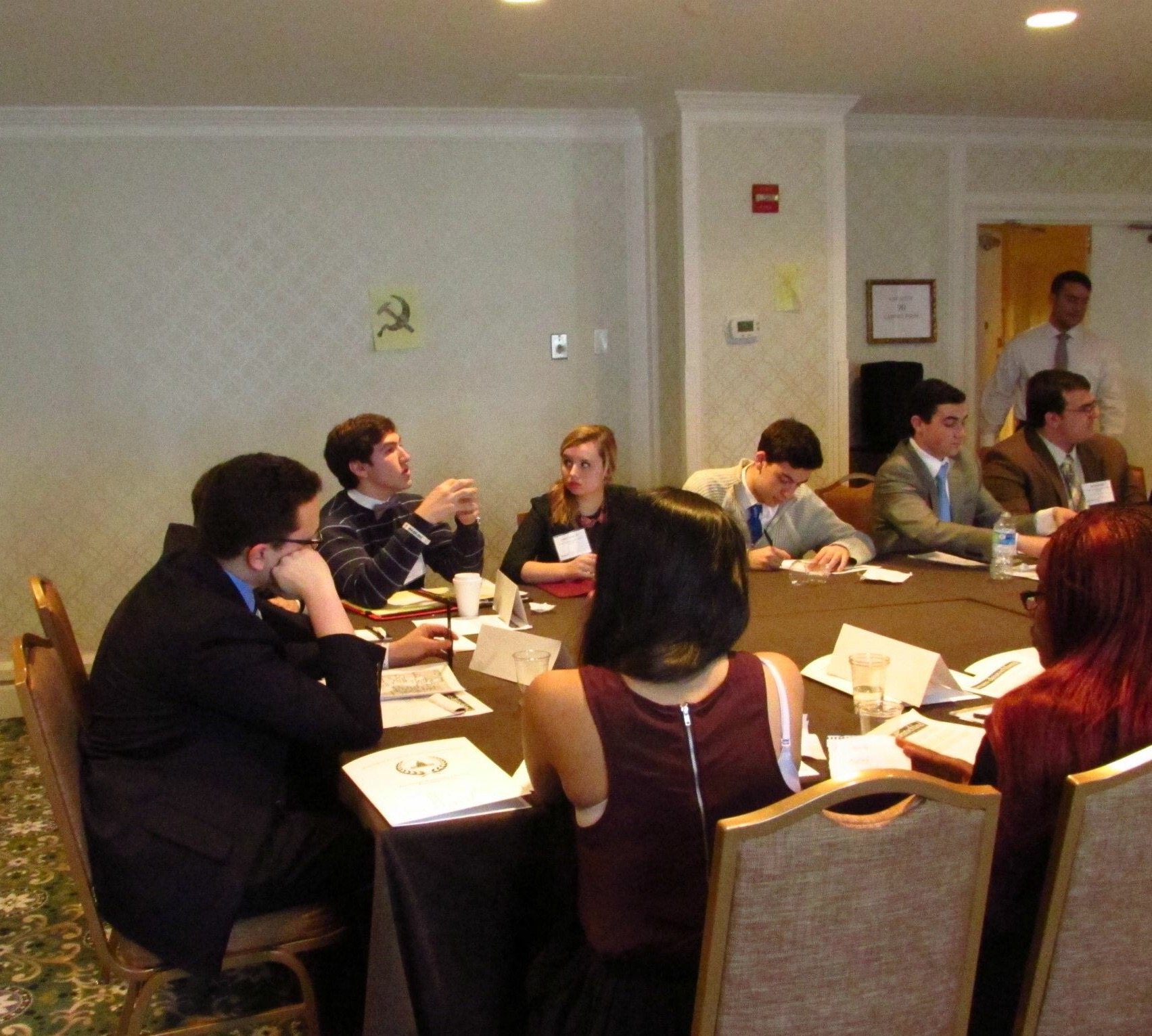 HMUN, one of the flagship winter conferences on the prestigious last weekend of January, was when I took my second crisis ever, but I felt as if the weight of my whole future was upon me. Up until that point in my Model UN career, I had never won an award at a national conference, and it seemed as if no one expected any better of me. Truth be told, I had made the team due to some last minute emergency cuts, so no one thought I would be going up for an award on Sunday.
Regardless, Thursday night, I tried my best. I wrote crisis notes, directives, and spoke as much as I could, but I felt as if I was crashing against a brick wall. Although the later two went well, almost every single one of my crisis notes came back with a notice that it could not be executed. After the first committee session, I asked the crisis staff what I could improve on, and was told to be more detailed and relevant to what was happening in committee.
Friday and Saturday, I took that advice to the best of my ability and broke every single one of my plans into small individual actions in order to write specific details. Moreover, I made sure to stay relevant in my crisis notes, which meant tying them into directives in clever ways. As a papal legal attempting to rise to the position of pope, I kidnapped the pope himself with the help of the Ottoman Turks, who were introduced in a previous update. When I authored a directive on rescuing him, I ordered our forces to kill all guards. In a private note, I dressed the pope as a guard, taking him out without any blood on my hands.
As I entered closing ceremonies on Sunday, I knew that I was not the same delegate as four days ago. And when I was called up for receiving an Outstanding Delegate Award, I knew that my transformation as a delegate was worth much more than the paper.
Thank you for reading, and good luck to all delegates at Model U.N conferences this weekend!