This year, saw six hundred delegates make their way through the Hyatt doors in our Nation's capitol. Delegates arrived for the 44th annual National Collegiate Security Conference, a showcase of international talent from all reaches of the circuit, hosted by the Georgetown International Relations Association.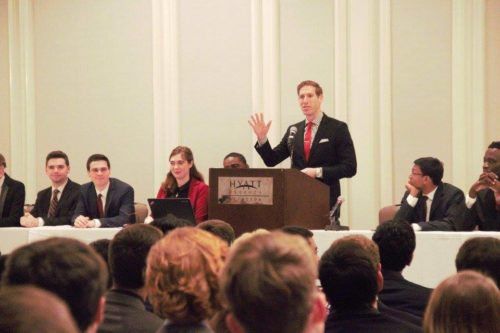 The conference was gaveled in with a rousing speech by Andy Raben, Special Advisor for Global Youth Affairs at the U.S. Department of State Office of the Under Secretary for Public Diplomacy and Public Affairs, calling to action a generation of activists to raise their voices to change the world one step at a time. As delegates filed into their respective committee rooms, Raben's message to constantly look at the world as one not of problems, but as solutions, rang clearly.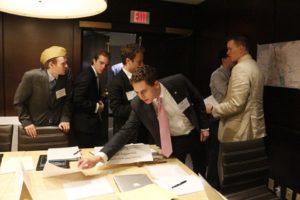 Soon placards were being raised, across the various rooms. Each committee was a test, of a delegate's ability to perform under pressure, hand selected to push delegates to their limit. From determining the future of organized crime in the Atlantic City Council to exploring the stars in the Final Frontier: CNSA/NASA to navigating the power plays of international security in Executive Outcomes , to shaping a new Asian power order in Chiang Kai Shek's Cabinet.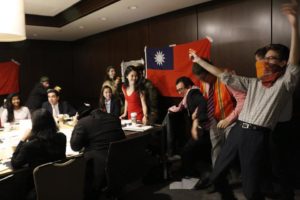 The delegates were pushed to their limit, through time and across continents. With its dedication to providing premier security focused committees, NCSCasked delegates: how can you build a better, safer tomorrow? Throughout the four day conference, delegates were pushed to find the solutions to the world's most pressing problems.
After a weekend of collaborating, and scheming, delegates sat in the Hyatt ballroom as NCSC Secretariat arrived, beaming, on stage.
Best Large Delegation: the University of Pennsylvania
Outstanding Large Delegation: Florida International University
Best Small Delegation: US Military Academy at West Point
Outstanding Small Delegation: New York University.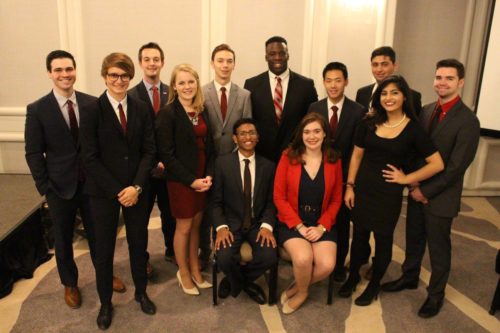 After a culmination of months of work, on behalf of Georgetown staffers, and hours of tireless grind and labour on behalf of delegates, NCSC Secretary-General Lyric Gupta, joined by Executive Director Caitlin Haynes and the rest of the Secretariat, closed the conference to thunderous applause.