NYUMUNC gained momentum in the second session as crisis events rolled so fast that each committee had to refresh their online external news feed by the minute and debate on new crisis problems. "The pace of this crisis is overwhelming. Every second we're bombarded with a newly raised problem," one delegate said. "The way Crisis is managing this is incredible," commented another.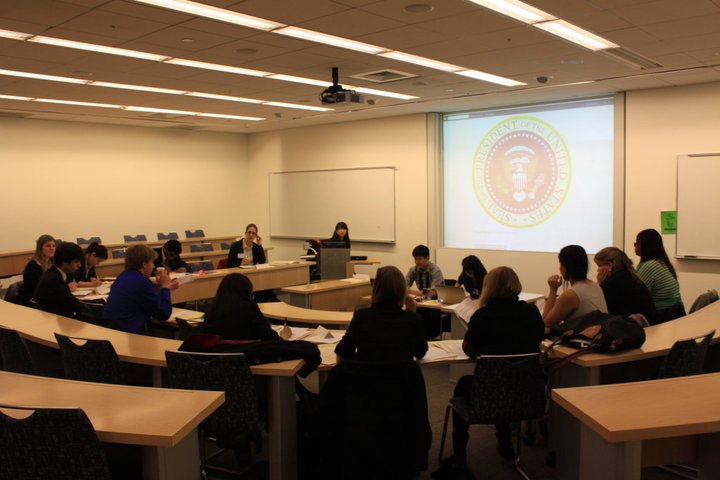 The influx of notes into and out of committees to each other and to crisis reached an unimaginable point as eventually a civil War broke within Nigeria and the world moved speedily to find out more about it. The founding of the Nigerian Rebels group, American stake in oil supply in the region, and diplomatic tension between the major world powers defined the major opinion cleavages.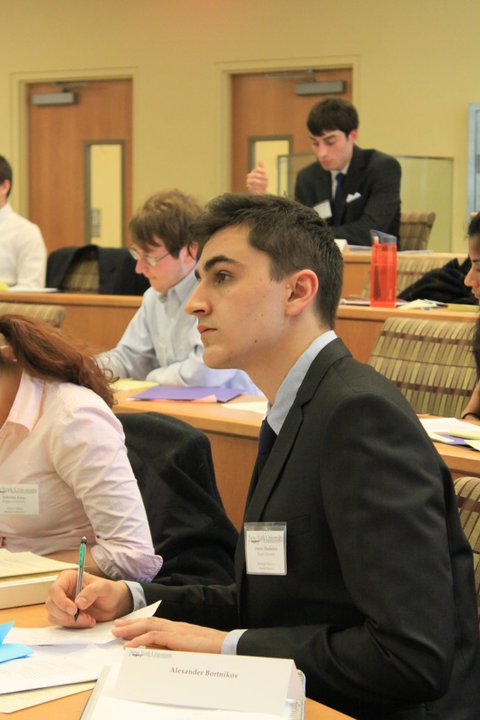 At the end of the third session, the US National Security Council and US Executive Office of the President met in an emergency meeting by call of President Obama. Committees will meet tomorrow to play out the fate of this crisis.