The MUN Society of Pakistan, in the hope of revolutionizing the concept of Model United Nations within the country, has embarked on a journey to organize Model United Nations Pakistan 2011 (MUNPK 2011), a conference that shall not only represent the best possible standards of debate ever witnessed in the country, but one that will surely be a source of inspiration for those who become a part it. MUNPK will be held from the 22nd to the 26th of June in Lahore, Pakistan.
In addition to being organized by the most dedicated and hard-working team of students from across the country, MUNPK 2011 has ensured unparalleled geographically and cultural diversity by selecting experienced individuals from across the globe as Committee Directors. Being organized in the cultural-capital of Pakistan, the conference shall host of a simulation of twelve committees, with participation by over 1000 delegates, both from within the country and abroad.
With the theme of "Today's Vision – Tomorrow's Reality", MUNPK 2011 is poised to be the platform for the participating youth to present themselves as the pioneers of positive change, and be able to realize the forcefulness of their opinions. The conference has been designed to provide the most stimulating experience to the delegates; the committee sessions during the day, the social events during the evenings, and the invigorating talks by leaders of the country and the world in between, shall make MUNPK a truly remarkable experience.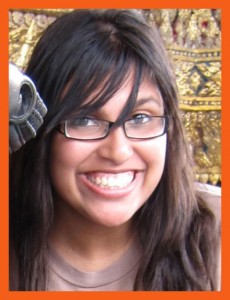 Staffer Zara Ansari from Karachi tells Best Delegate what she is most excited about for this conference:
I look forward to working with some of the most dynamic people I know and help bring innovation and creativity into a conference held in Pakistan. My committee alone will work towards rewriting each and every single millennium goal. It will be intense, fast paced debate and I can guarantee you that it will be one of a kind. MUNPK will go down as the best conference in Pakistan's MUN circuit. Plus I can't wait to wear a suit in Pakistan's heat!
Schools and delegates who are interested in participating at the conference can check out the registration page. Registration closes March 15th.