We know you are preparing for some of the most competitive conferences of the year in the next few months and we have plenty of strategy articles in store for you. But first – and in case you missed them – Best Delegate recaps our ten most popular delegate strategy articles from 2010. These articles are useful for both novice and advanced delegates.
Here are five foundational skills that every delegate should learn: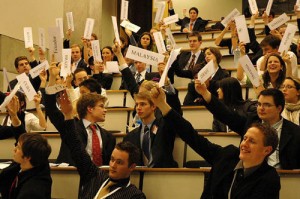 MUN Research Made Easy: 15 Things Every Delegate Should Have in their Research Binder
5 Skills Every Delegate Should Learn
3 Public Speaking Tips on What To Say
Here are five more advanced skills that winning delegates know: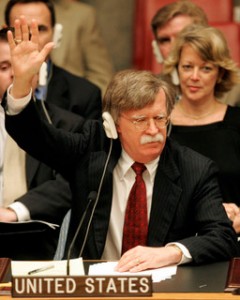 How to Win Best Delegate – Making it up
How to Win Best Delegate – Framing
5 Smart Power Skills Every Delegate Should Learn
5 Strategies to Recruit Top Talent
Check back often for our latest posts and also let us know in the comments what you'd like us to write about!