Hello MUN enthusiasts!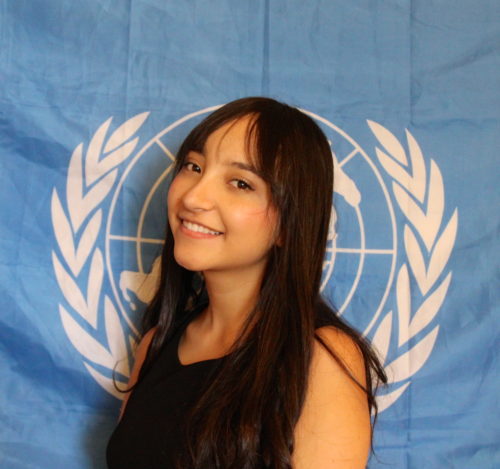 My name is Natalia Daza and I am humbled to serve Best Delegate as Editor of Community Development. I could not be more excited to start working with such a talented team, ready to continue to build up the Model UN community!
For a little bit about myself, I'm rising sophomore at Universidad de Los Andes majoring in Political Science with a minor in Gender and Sexuality Studies. I have been involved in the Model UN circuit over the past six years, and dating back to my first MUN conference, I would have never imagined how much I would bring out from this experience. Starting from transforming from an extremely shy and awkward delegate to a confident public speaker, to being the place where I have had the opportunity to build up some of my most valuable friendships. Currently, I have the opportunity to serve as Head Delegate for my university national Model UN team as well as Head Delegate our international crisis delegation (Shout out to my co-head delegates for being absolutely awesome!).
The role of Best Delegate's Community Development team is to work with the Model UN community creating articles that identify the things that make us part of it (reason why you should check out this article), bringing up MUN leadership stories from different parts of the world, debating on the issues that have become a concern to the community (should we penalize delegates for stealing a USB key or is it part of the strategy?), posting recaps from conferences from all around the world, and recognizing the people and teams who have helped the Model UN community to grow over the past years.
That being said,if you have any article you would like share with us or any issue you would like us to discuss in a future article, please free to shoot me a message to my email natidazani@nullbestdelegate.com
Last but not least, I am ecstatic to present you the amazing team I'll be working with this year:
Chea-Mun Tan – Media Associate
Since her first year of middle school, Chea-Mun has been involved in a variety of Model United Nations conferences and activities. This will be her second year as a part of the Global Media Team. Chea-Mun is currently a high school senior attending Mont' Kiara International School (M'KIS) in Kuala Lumpur, Malaysia. She has attended a variety of local and international conferences and has served as a delegate/expert, Student Officer, and a member of the Secretariat. Chea-Mun has attended 28 Model UN conferences to date. She currently serves as the Secretary General of the Malaysian Model United Nations Conference, held at Mont' Kiara International School. She is also currently the Secretary General for The Hague International Model United Nations Conference in Singapore and Deputy Secretary General for The Hague International Model United Nations Conference in The Hague, Netherlands.
Sam Povey – Media Associate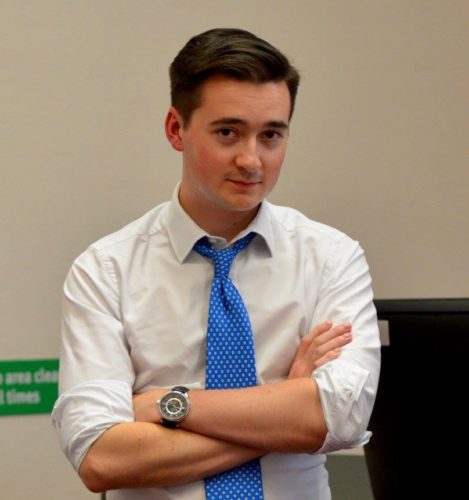 Sam has been involved in MUN for 1, 2, 3 . . . too many years at this point. He began at secondary school but became hooked after attending conferences during his time at LSE. MUN has taken him across the UK, throughout Europe and even as far as South Korea. While at LSE he was both MUN Director and Training Officer and loves nothing more than to discuss the minutiae of RoP (honest).
Joey Moore – Media Associate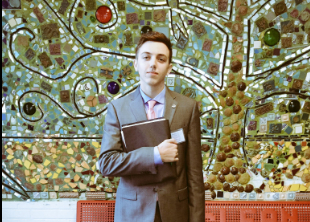 Joey is a junior at Kettle Run High School in Warrenton, Virginia. Through his two years of MUN experience, he has attended several different high school and college-level conferences. Joey is currently serving as the Secretary General of his school's  club, and he is applying the knowledge he learned  last year at Best Delegate's Model UN Institute at Columbia University to train the novice delegates. His main goal is to give back to the Best Delegate community, and help students like himself to have a better understanding of MUN and the benefits that it encompasses. Joey is looking forward to engaging the community through many interesting and fun articles that the community development team publishes.
Kymberly Chu- Media Associate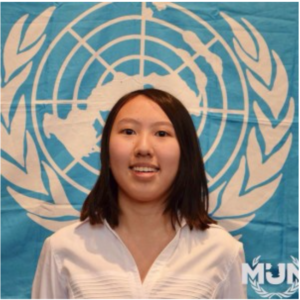 Kymberley Chu is one of the media associates working for the community development team. You might have remembered her from writing the MUN Leadership Series or Middle Eastern conference recaps last year.
Kymberley is a high school senior doing the IB Diploma in Dubai, UAE . Her hobbies include: traveling, reading, and cross country. In addition, her MUN experience includes: President of Environmental Commission at the 11th CGSMUN in Greece, Deputy Secretary General for THIMUN Online MUN, coach, and other chairing positions in THIMUN affiliated conferences
Please contact her at kymberley@nullbestdelegate.com if you have any ideas, questions, or concerns!