This guest post was provided by Eui Yun Kim, Youth Program Associate at the World Federation of United Nations Associations.
Are you looking for an exciting summer experience in East Asia teaching Model UN? We have an opportunity just for you!
The World Federation of United Nations Associations (WFUNA) and Kyung Hee University of Korea will be co-hosting the Model UN & Debate Youth Camp in Seoul from July 29 – August 10. We're fortunate to have Best Delegate lead the Model UN portion of the camp along with other partners. And we're looking for more trainers to join us in Korea and teach Model UN!
Apply to be a Youth Camp Trainer!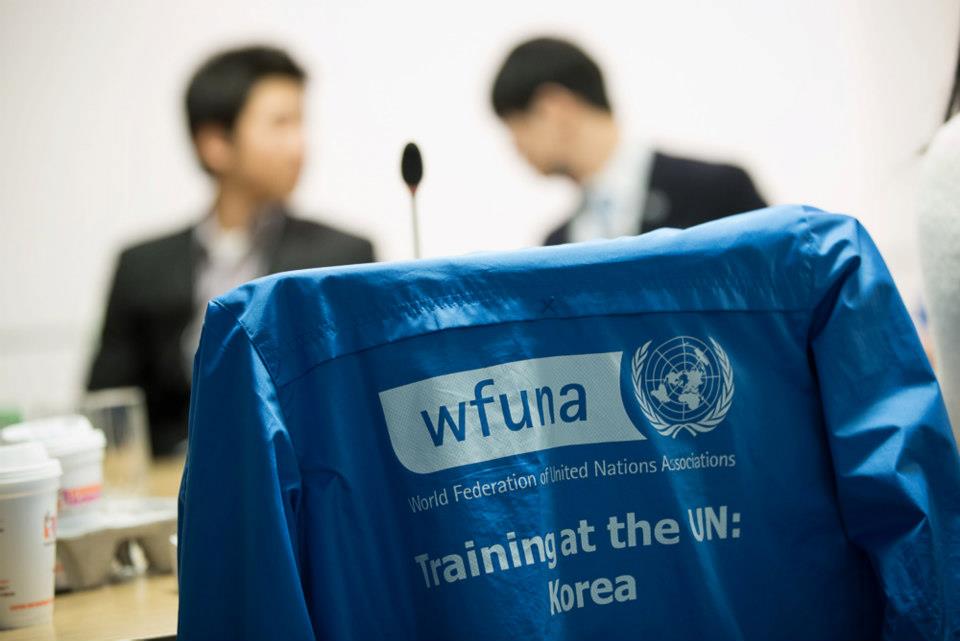 Model UN & Debate Youth Camp
Throughout the course of two weeks, secondary students from East Asia will gather to learn from the region's best Model UN and debate trainers. Launching the camp with an extensive debate workshop, it will be followed by a week of Model UN workshop and conference. A unique aspect of the camp is that we will be introducing a newly formatted Rules of Procedure which best reflects the actual United Nations General Assembly. We will also be inviting special guests from international organizations, governments, NGOs, and academia to speak on topics of global affairs and the UN.
For the camp venue, we will be hosting the event at Kyung Hee University Global Campus. The College of International Studies has established a reputation in Korea over the past years with its strong student-led Model UN Secretariat. Hosting an average of four Model UN conference for all age ranges and other related events, it is the proud host of the Global Classrooms: Seoul conference and many more endorsed by the Ministry of Foreign Affairs and the United Nations Associations of the Republic of Korea.
Role of Trainers
Diversity and experience is what we value from our trainers. We have already received a wide range of applicants from 16 different countries and are expecting more in the coming days. In this respect, the Planning Committee is calling out for experienced Model UN trainers who can bring perspective into the training. Most importantly, we would love to share the fun and excitement we expect in the coming months preparing for the camp.
Apply to be a Youth Camp Trainer!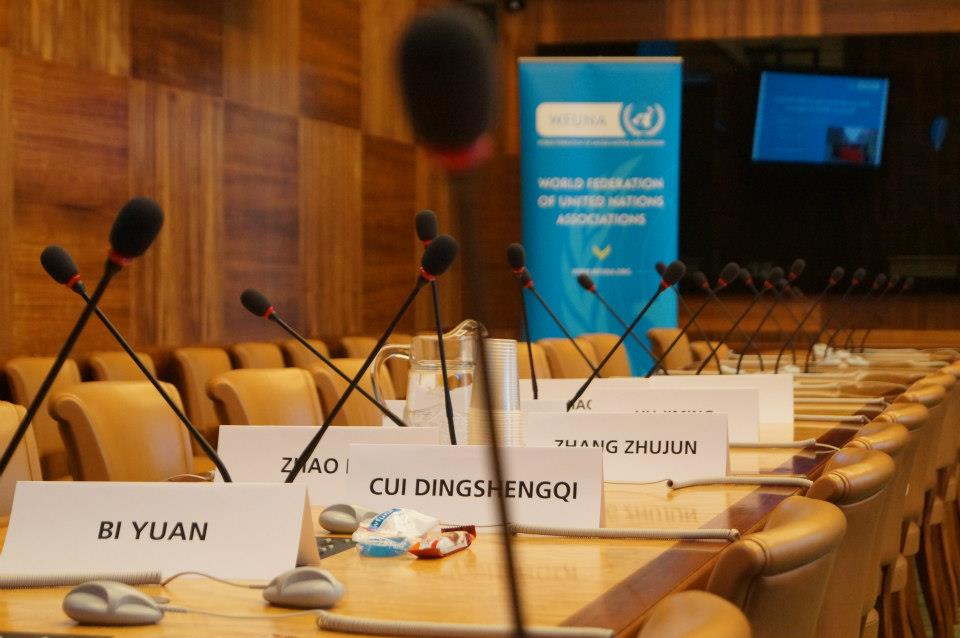 About WFUNA
The World Federation of United Nations Associations is a global non-profit organization working for a more stronger and effective United Nations. With offices in New York and Geneva at the UN Headquarters and a global membership of over 100 United Nations Associations, we work together with them to connect people around the world to the United Nations, educate about its mission and work, and contribute to the achievement of its goals.
In achieving our mission, we have been working effortlessly to engage with one of the most important stakeholders in the world, youth. WFUNA believes that youth, as civil society activists, have the power to be significant actors of positive change. Through our global education and youth programs, we have been reaching out to our youth constituents by providing them with the opportunity to experience and build skillsets to shape our future in a more peaceful and sustainable way.
For more information about WFUNA and the Model UN and Debate Youth Camp, feel free to check out the following links:
Apply to be a Youth Camp Trainer!