Happy 10th Anniversary to Best Delegate! Over these past ten years of teaching Model UN to students worldwide, Best Delegate has changed greatly with new articles and innovative programs. The world has changed greatly in many ways too! Here are some of the MUN and UN related events that happened around the world in the 10 Years of Best Delegate!
November 3rd, 2007
Co-founders Ryan Villanueva and Kevin Felix Chan find Best Delegate! To this day, Best Delegate has been helping both delegates and advisors find resources to improve their Model United Nations skills!

2012 
All-American MUN set out on its first conference in Beijing, China, ranking best small delegation. Today, the organization connects delegates with international conferences, such as Budapest, Hungary and Hyderabad, India!
September 2014 
The UN implements its first large-scale emergency health mission for combating Ebola in West Africa under UNMEER (United Nations Missions Ebola Emergency Response). Its efforts were undisputably successful and showed the power of the UN to act jointly on a common cause. Working together, we can all make a similar impact!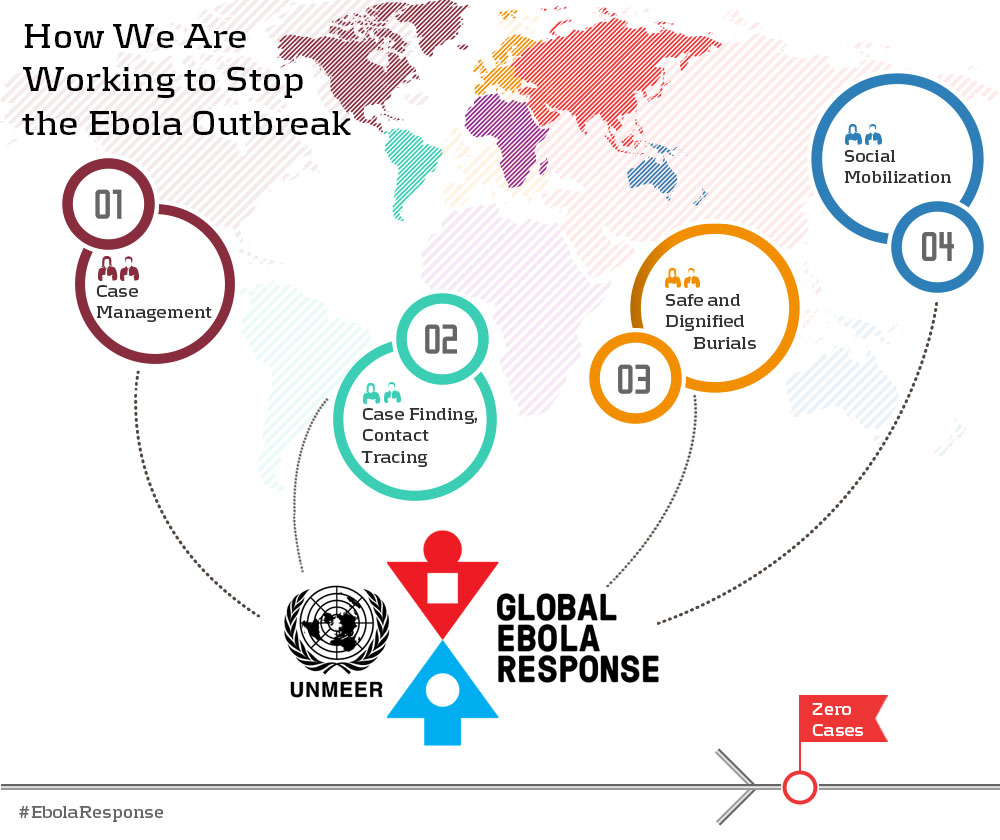 January 1st, 2016 
The UN adopts the new Sustainable Development Goals! These seventeen goals replaced the Millennium Development Goals of 2000 and will guide the UN towards making our world a better place until 2030. It's incredible how the UN plans way ahead into the future!
November 4th, 2017 
The UN enforces the Paris Climate Change Agreement! This was the world's first combined effort against climate change, one that will benefit the world for generations to come! The UN truly cares about the world's clean air!
Of course, there's more that happened around the world during these past ten years, but we wouldn't want to spoil it for you! Feel free to learn more about the UN through your own research. You can also learn more about MUN here at the Best Delegate website!