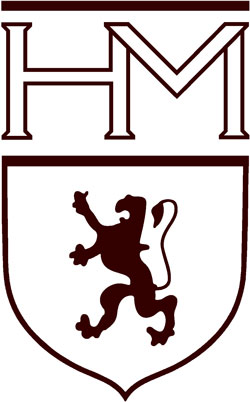 In addition to its annual single-day high school Model UN conference, HoMMUNC, Horace Mann School will be holding the 2012 Social Entrepreneurship Conference on Saturday, September 22. This conference is free to all high school students, provided we do not surpass the capacity of the school's auditorium.
The goals of the Social Entrepreneurship Conference are twofold: first, we hope to give students the opportunity to connect with and understand the workings of not-for-profits and socially-minded enterprises; second, we would like to give these organizations the opportunity to connect with one another and to connect with driven high school students who may one day seek to work for or with those organizations. Last year's inaugural conference featured speakers including keynote Doug Band, Creator/Founder of the Clinton Global Initiative, and Jonathan Tisch, Chairman of Loews Hotels. Hundreds of students from several public and private schools in the New York City area will be invited free of charge. The agenda begins at 8:00 a.m. with a brief welcome breakfast, continues with a keynote speaker, moves onto presentations from each of the invited organizations, and ends at 1:00 p.m. after a networking lunch.
We are inviting a host of innovative, often award-winning enterprises that are making a significant impact on their communities, their countries, or their world. They will represent endeavors that are addressing problems in a variety of sectors, including: healthcare, human rights, women's rights, poverty, education, and environmental sustainability. All organizations have launched successful ventures by implementing a myriad of innovative approaches in order to help solve critical social issues.
The keynote speaker will be Ben Powell, Founder and CEO of Agora Partnerships. Confirmed organizations include:
charity: water
Do Something
The Doe Fund
DonorsChoose.org
 Engineers Without Borders U.S.A.
 Greyston Foundation
Invisible Children
MicroVest
Pencils of Promise
Women of Milot Entrepreneurial Network
For more information, please contact the event coordinator, Horace Mann Model UN Secretary-General Colin Mark (colin_mark@nullhoracemann.org).
Updates, including the event's keynote speaker, will be posted at www.hommunc.org/social-entrepreneurship-conference
The Facebook event can be found here: https://www.facebook.com/events/145931205546340/