— WELCOME TO BEST DELEGATE —
registration is open for the Summer 2019 Model United Nations Institute
Register today to reserve your spot in our summer camps for middle school and high school students!
Sign Up to Get our FREE Model UN Starter Kit!
latest articles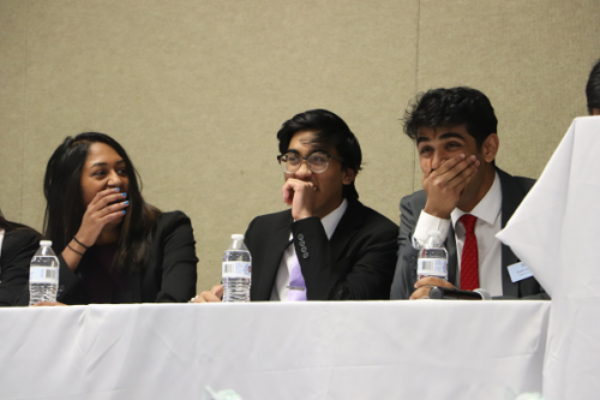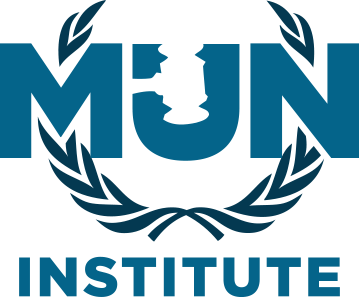 The following article is written by Khai Nguyen, a Best Delegate Media Associate and Director-General of CHMUN XIV. From January 11-12, 2019, the fourteenth iteration of the Chantilly Model United Nations Conference (CHMUN XIV), hosted by Chantilly High School Model United Nations, successfully highlighted the principles that Model UN celebrates through the attending delegates' comprehensive […]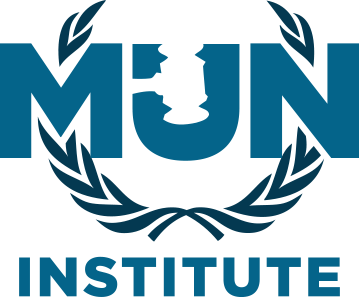 The Model United Nations Institute is Best Delegate's innovative and exciting MUN summer camp experience, held on the campuses of prestigious universities across the country. It is North America's top-rated MUN summer camp – don't miss out on the 2018 MUN Institute!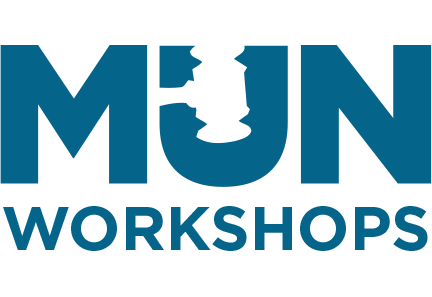 Bring the expertise of Best Delegate to your MUN organization! Our MUN Workshops prepare students and educators to lead MUN committees, clubs, and conferences – we visit schools around the world and throughout the year to lead impactful and fun workshops!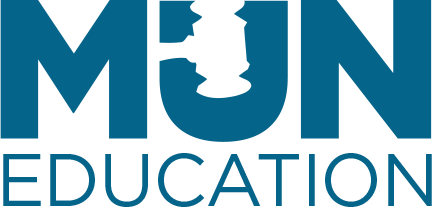 Since 2010, our training and resources, have helped over 3 million people learn Model United Nations! We offer MUN training for schools and educational organizations, including online resources and mentorship. We can help you build your MUN organization successfully!