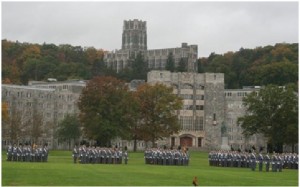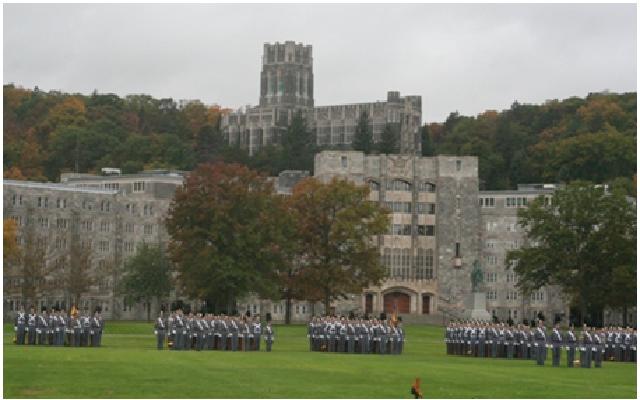 The last weekend in March will mark the first ever hosting of the West Point Security Conference (WPSC) at the United States Military Academy. WPSC will feature a seven-committee joint simulation, developed in coordination with DoD assets, in which the structure of America's national security apparatus will be applied in resolving a multifaceted international crisis set in the near future.
This unique approach will call upon delegates to navigate the channels of national power; organize America's diplomatic, intelligence, military, and economic assets; forge policy; and build coalitions among traditional and unlikely allies to improve global security while securing United States interests.
At WPSC, rather than representing a state or international non-state entity, delegations will be assigned to bureaucratic agencies within the United States national security infrastructure. The intent for the conference is to bring together delegates to develop whole-government solutions for the strategic questions of tomorrow, while testing their ability to overcome bureaucratic myopia.
In combination with the simulation, the West Point Security Conference will host a series of distinctive events designed to further the professional and social interactions between the delegates, including a plenary session and cocktail gathering on Friday, and a gala on Saturday. All in all, WPSC hopes to provide future public servants, from both military and civilian circles, with the opportunity to engage in innovative thought and discourse about the security challenges that will face our generation.
For more information about WPSC, look us up on Facebook or visit our website. There are a limited number of delegation slots remaining, so get your registration in soon!
George LeMeur and Andrew Swick
West Point Security Conference Command Team