Learn more about Best Delegate Summer Programs
"I signed up because I am very passionate about MUN. I wanted to improve my MUN skills, specifically, public speaking and researching."
– Eleanor S., California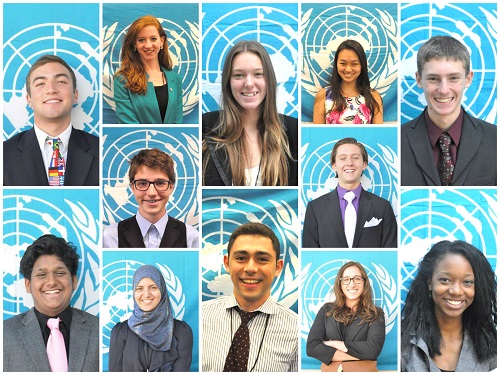 Kevin and I are passionate about Model United Nations and we've been doing Model UN for a long time. But we know firsthand how hard it is to get started with MUN and how difficult it is to improve your MUN skills.
And that's why we started Best Delegate Summer Programs.
Best Delegate Summer Programs features the best Model UN training in the world. We teach students everything they need to know to succeed at Model UN, from public speaking and social dynamics to research methods and resolution writing. We make sure delegates understand the United Nations and international relations. And we show them how to handle Power Delegates.
Our programs are taught by the best. Our Diplomacy Fellows are the best delegates on the college MUN circuit. Each delegate gets personal feedback from the Diplomacy Fellows on how to improve their MUN skills and become a better a delegate.
And our programs take place at the world's best universities. We're hosting high school and middle school programs at Georgetown, Harvard, Columbia, Berkeley, UCLA, Emory, and more.
Ready to learn MUN this summer?