Best Delegate Model UN Training Programs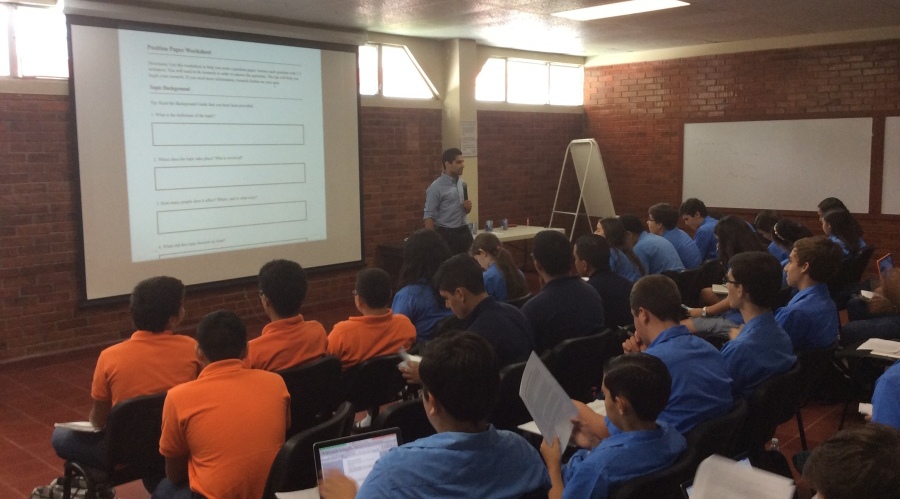 Best Delegate teaches Model United Nations to students and teachers schools, non-profit organizations, and education companies around the world. We have two primary offerings: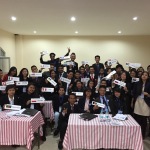 MUN Workshops: Best Delegate can organize an MUN workshop for your school or group. Typically, a school hosts the workshop at their campus and invites Best Delegate to visit and conduct training. Best Delegate can run 2-day to 5-day workshops, as well as Model UN camps at a location of your choosing. Click here for more information about our workshops!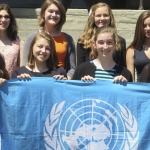 MUN Institute

: Best Delegate organizes MUN training programs every summer at various world-class universities. Groups (at least 4+ delegates) may be interested in attending the MUN Institute, which will allow them to engage with students from other schools, states, and countries. Learn more about the MUN Institute here: muninstitute.com
If your school or group is interested in contacting Best Delegate for an MUN Workshop or bringing a group to the MUN Institute, please contact info@nullbestdelegate.com.