Model UN Research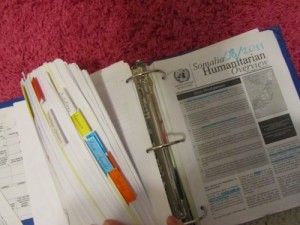 The Research page is divided into five sections:
Committees
Countries
Topics
News Sources
Think Tanks
For effectiveness, here are tips to researching your committee (ten questions guide), country (country research and country profiling) and topic (four-step guide). Delegates are advised to compile their research into a Research Binder.
Do you have any questions about Model UN? Click here to visit the Model UN Forums
Committees
The United Nations
Main Organs of the United Nations
Specialized Agencies
Countries
General Research on Countries
African Countries
Asian & Middle Eastern Countries
European Countries
North & South American Countries
United States of America
Topics
Peace and Security 
Development: Economic and Environmental
Development: Humanitarian and Health
Human Rights
International Law 
News Sources
Think Tanks & Policy Groups
.